BECOME A 6-FIGURE WAXER
& SKYROCKET YOUR SKILLSET, 5-STAR REVIEWS AND CLIENT BASE!
Do you want to become a Six Figure Waxer?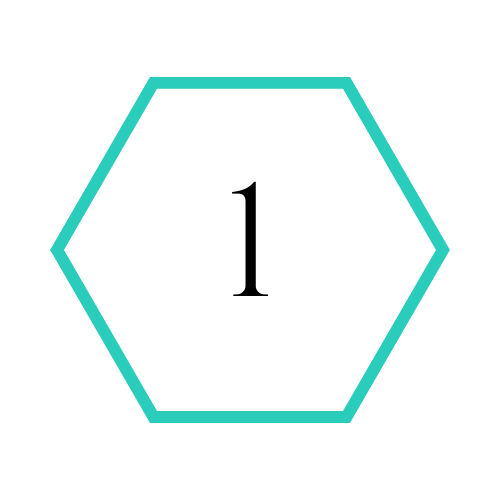 MASTER NEW TECHNIQUES
Learn new waxing techniques that aren't taught in school (& that will also save you HOURS each week!)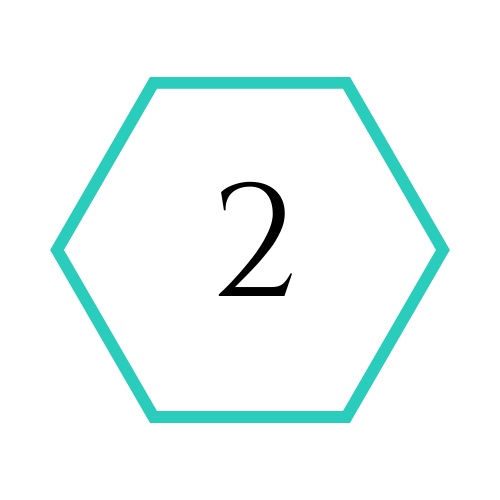 Connect with Aimee privately through email, video calls, and FB groups.
Send your progress videos for personal feedback, critiques and pointers so you can perfect your skills, rise to the top and never feel like you are alone learning in the dark.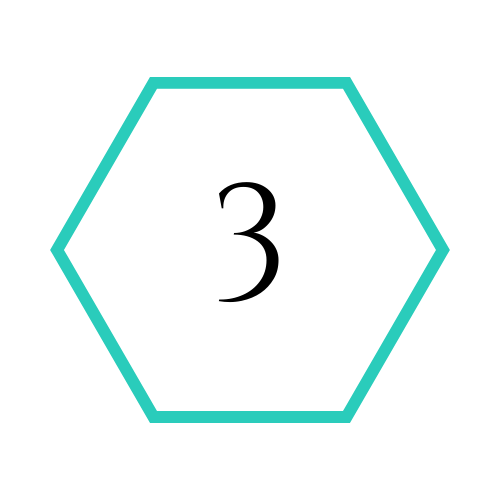 Join a community of successful like-minded beauty experts and high earning waxers on our Six Figure Waxing FB Group Page! 
-Your net worth is only as good as your Network! Let's connect on FB!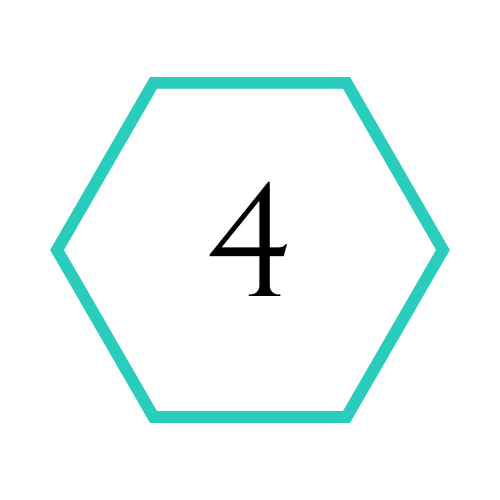 Stop dreading seeing "waxing" on your books! You will learn to love them because you will be AMAZING at them!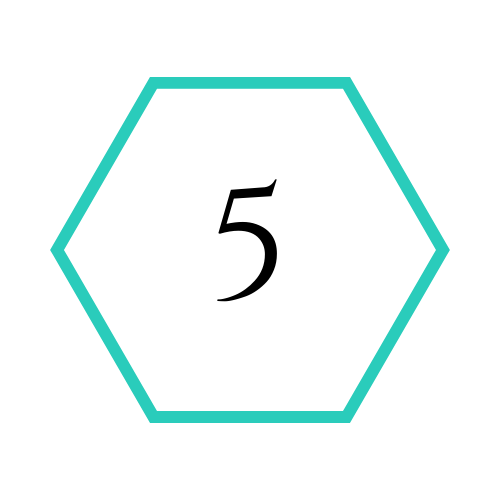 Provide expert quality services consistently having new and return clientele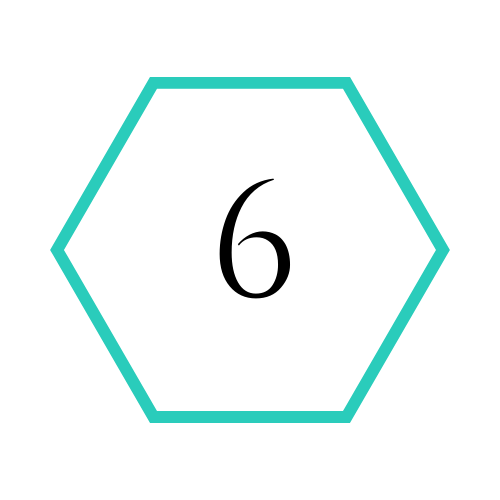 LEARN SOCIAL MEDIA MARKETING
Aimee teaches how to market you and your business on social media platforms. Sharing lighting tricks, branding and more!
MAYBE YOUR DREAM OF BECOMING AN ESTHETICIAN FEELS LIKE ITS DISAPPEARING AND YOU ARE STARTING TO DOUBT IF YOU WERE MEANT TO DO THIS AT ALL.
YOU QUESTION YOUR WORTH, AND IF YOU ARE SMART OR TALENTED ENOUGH TO MAKE IT THIS INDUSTRY.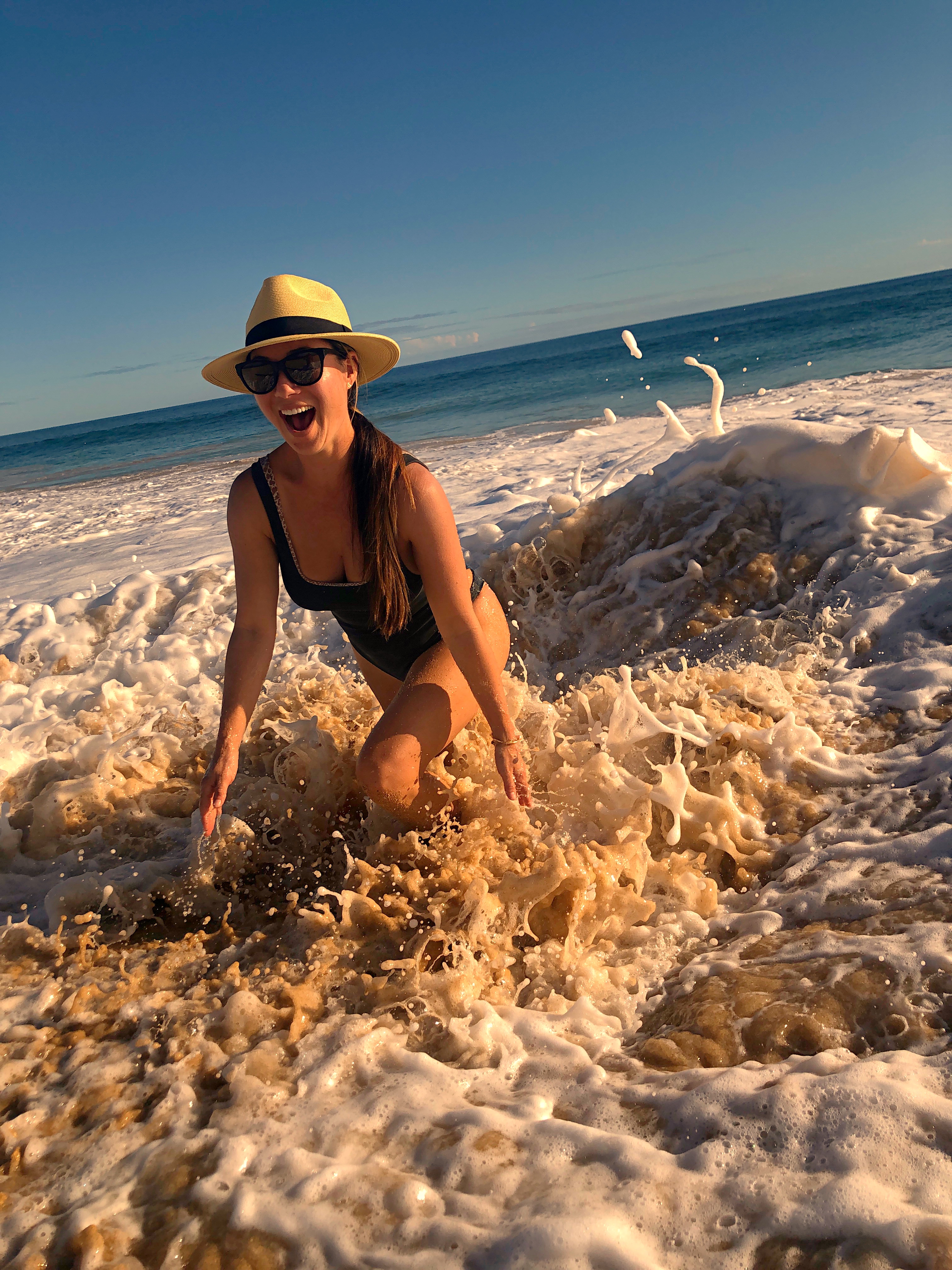 ARE YOU FEEL ALONE IN THE INDUSTRY?
DO YOU QUESTION IF YOU ARE UP TO DATE ON THE NEWEST TECHNIQUES AND SERVICES?
RAISE YOUR HAND IF YOU ARE STILL WAXING LIKE THEY TAUGHT YOU IN SCHOOL?
DOES SOCIAL MEDIA MARKETING TERIFY YOU?
Hundreds of 5-Star Reviews!
"Aimee is the brow whisperer!!! I don't know what I would do without her, hence me driving all the way from the east side(45 min away)!!! Never am I ever left feeling unsatisfied and always feel so beautiful again! Thanks so much aimee!"
- Imaikalani S. 


"Aimee is very warm and professional. She takes the time to listen to her clients' styling preferences. Not only does she confirm what it is that you want done, she matches your requests! My brows came out beautiful and polished! I will definitely be rebooking with Aimee!"
- Maria N. 
"Thank you Aimee, my eyebrows look great! :) Don't hesitate to schedule an appointment with her. Very detailed in what she does and man, this girl knows brows!"
- Joleen M.
"Aimee is the BEST!! I don't get to see her often because I live in Hilo, but any chance I get I make sure to book an appointment. She does amazing work and I always walk out with perfect brows! She is sweet and genuine and will make you feel so comfortable! Definitely book her you won't regret it!"
- Mary Y.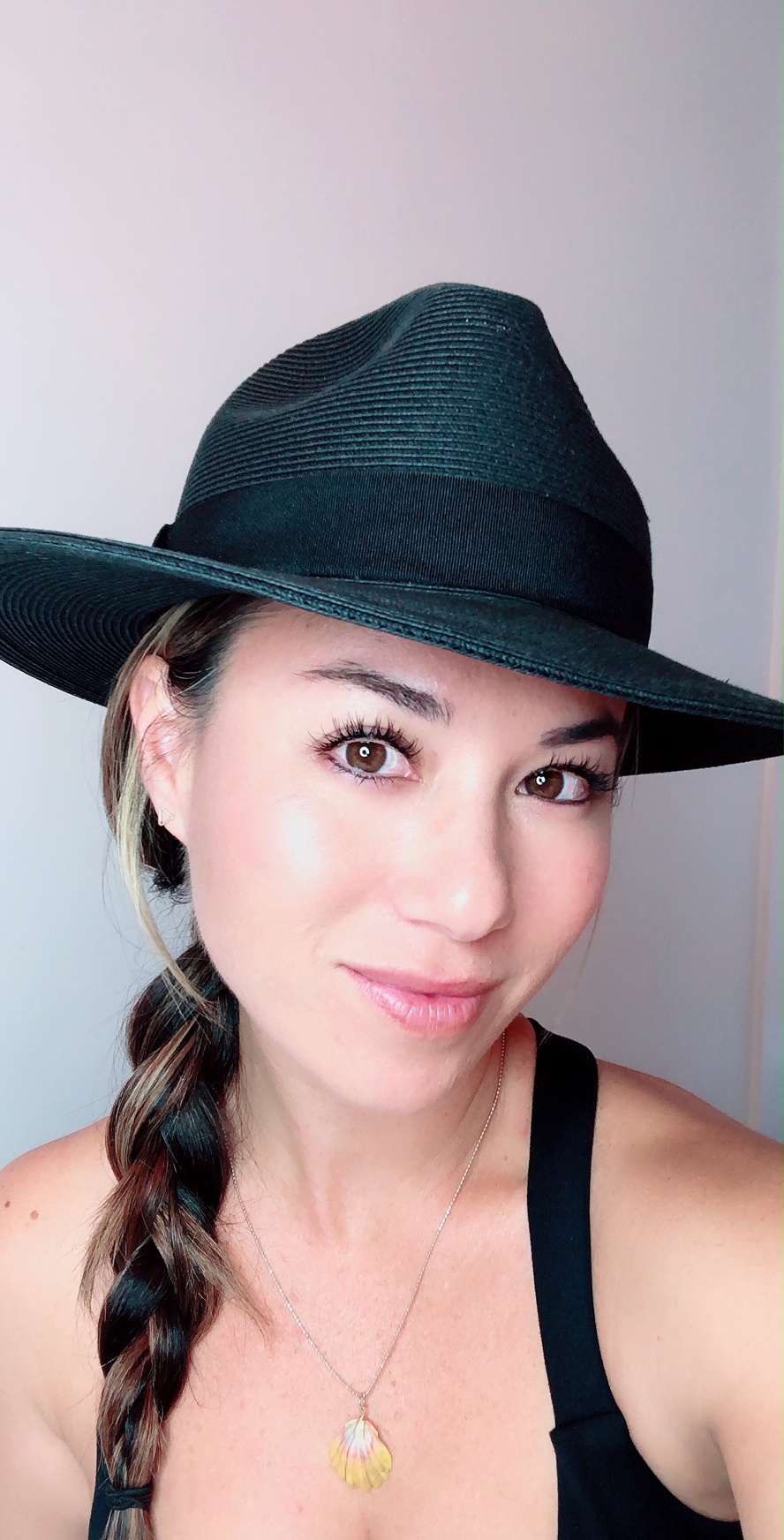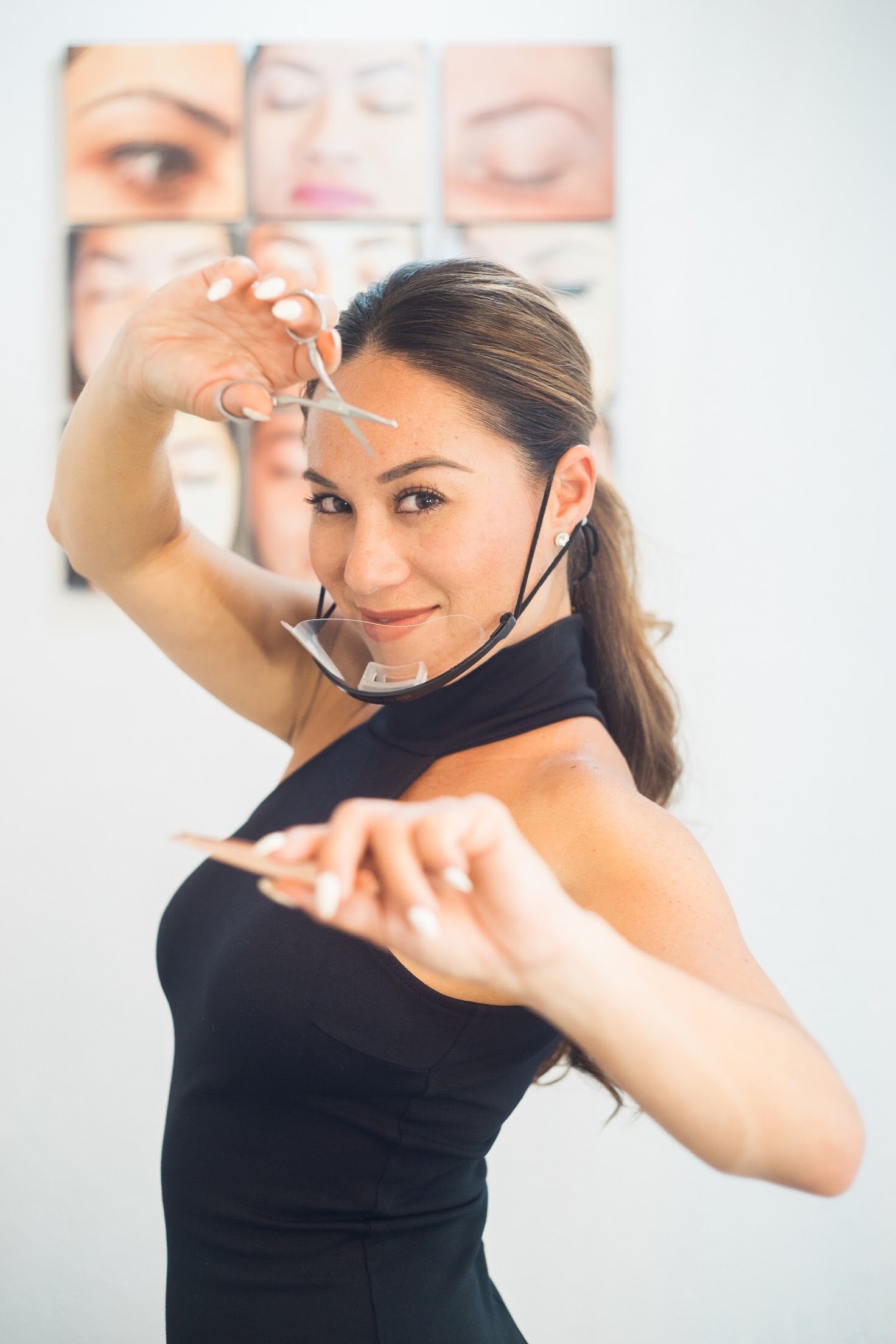 All With your 6-Figure waxer, Aimee French
My name is Aimee French, Owner of Aimee French Waxing. I was born and raised on the beautiful island of Kauai. After High school I moved to Oahu to pursue my professional Beauty career in Esthetics. I have been in the waxing business for 17 years and have had a successful business of my own since 2012.
Some of my specialties include quick painless hard wax Brazilian waxing, anatomical brow shaping, and seamless natural looking Microblading. I am also adverse in "virgin brows", which is first-time waxing. 
The Beauty Co-Op Hawaii was started in 2017, I started this collaboration of beauty professionals to empower other artistic movements in the beauty industry. I enjoy mentoring my beauty colleagues, and encourage them to do what they love doing. The Beauty Co-Op Hawaii provides a space of serenity and professionalism all under one roof. 
Since 2012, I have owned my own successful six figure waxing salon located in Honolulu, Hawaii. I have been named Hawaii's top waxing salon in 2015 and featured in the Luxury Kauai Magazine as one of Hawaii's top brow and brazilian waxing expert. 
I also have the privilege to participate in various sponsorship programs. One of which features Aimee French Waxing, as sponsor to the prestigious Miss Hawaii America Pageant. 
I am also the reigning Queen's personal waxer. It is such an honor and I take extreme pride being able to share my skills in such a high profile event. 
My Six Figure Waxing course was created because I believe there is always room for continued education and after talking with colleagues, I have realized there is a lack of waxing training for aestheticians once they finish their schooling. 
Often times this can leave students with very little confidence in their waxing skills. My waxing technique will teach you how to perform professional, efficient and painless techniques while being comfortable and confident. Learning the right techniques will help you in this industry and will completely change your waxing career. 
My Six Figure Waxing will help you accomplish all of this and so much more. 
We need to talk...
I'm so happy you made it to the bottom of the page! This usually means you're a little interested and at the same time a little unsure. I get it and I will lead you through this one course at a time. 
I remember being the newbie after getting my license. I landed a job at a high end Hair Salon that also offered facials, full body Waxing for men and women, and various body treatments. I remember the first day at my new salon, seemed like it was yesterday! I got my daily list of appointments and saw that most of them were brow waxes!
 I was fresh out of school, confident in my basic school-taught facial, but as far as waxing, we pretty much breezed right through it and I was not ready.
 At the school I attended we covered waxing, but it was basically where they showed us how wax was applied and removed, then sent us off to go practice on each other!
Does this sound familiar to you?
 From the start, I knew I wanted to be an Esthetician. I am a very hairy person so I understood the impact of being waxed and what a savior my Esthetician was for me. 
Waxing was expensive and I needed it so often that it did'nt take long for me to realize it was definitely a great way to earn good money!  
In the beginning of my career I worked for a major hotel spa, a privately owned spa and a high end hair studio, but deep down I always knew my skills were worth a lot more money than I was actually making a month. Especially since I could see on the books how much money I would bring into the Salon. I wanted to make that 80-90% profit instead of a minimal hourly, plus 30% commission. There were also some places that charged the Esthetician a product usage fee on top of all of that. I just watched them make all the money and had no idea how to create my business or where to even begin.
After starting I quickly learned how technical Esthetics and Waxing actually was! 
Especially when it came to waxing and shaping brows! 
And realized how little I was actually taught on my waxing technique!
Have you felt this way too? 
Have you been waxing the same old way you've learned in beauty school for YEARS and are starting to wonder "am I doing this right?" or saying "there's gotta be a better way!"
Are you asking yourself "Is there a technique out there to cut my time in half?"
Do you get burnt out doing facials or eyelash services all day and
do you want to maximize your productivity with your schedule?
Maybe it's time to click the refresh button and that is exactly what my Six Figure Waxing course is for.
After a number of years I stepped out on my own and started my own business and the first thing I did was stop doing facials and body treatments. I started Aimee French Waxing, my salon focused strictly on full body waxing services. That was when I was starting to double and triple my prior income. I figured out when I was doing facials, and body treatments they would take longer and I would make less money where when I was just waxing I would work the same amount of hours, but the appointments were faster and my clients were in and out while making more money. Waxing was such a game changer!
As professional waxers, we need BOTH confidence and technique- and I have learned them through my years of experience. Now through my Six figure Waxing I will teach this to you. This will include my techniques that will make you much more confident in your work and skills, the same I deliver to my clients. 17 years ago when I started out waxing, I wish there was a program like this for me! As your teacher and mentor, it's 100% my commitment to teach you, be there, answer questions, and help you grow into the Six Figure Waxer I believe you can be when you take my course. 
...Because If I can do it, so can you!